Awards have been given, records have been broken, and stadiums have cleared out. Now that the season-ending buzzer has rung, the opportunity for off-season marketing has arrived. Down periods aren't the time to pause your marketing efforts — if you're successful with year-round engagement, you can later see a boost in ticket sales and sponsorships. A study of our clients shows that on average, an engaged mobile user spends between $600 to $700 during their lifetime on tickets; however, non-engaged mobile users typically spend under $200.
Engaged mobile users spend nearly three times as much as non-engaged mobile users.
Now, we know that working during the off-season is tough because campus can feel like a ghost town. There's little staff in the office, and many athletes are on summer break. The key to succeeding at marketing during the lean season is to work smarter, not harder. Our FanThreeSixty mobile app allows for fan engagement messages to be sent to your audience on a schedule –making this part of your day a cakewalk.
Our mobile app is a one stop shop for event day! Fans are able to access their tickets and reduce their wait time in lines by placing mobile orders – all without leaving the app. Managers can even personalize the event experience and activate sponsors.
Our pre-built audiences will also prevent you from overwhelming your fans. There's a fine balance between sending the right amount of messages and being an annoyance to your fanbase. It's essential to know when to press send and who you're talking to.
Take a look at what we've come up with for tackling the off-season.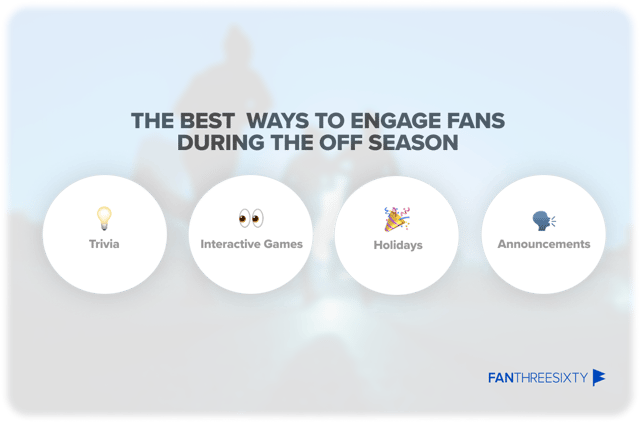 Trivia 💡
Trivia is a classic, fun way to keep fans engaged and involved. If you've exhausted your set of team trivia, here are some spinoff versions.
Get to Know Me - Player Edition
What better way for fans to get to know their favorite teams than by answering player-specific questions? Have players answer a select number of questions. Then in a multiple choice format, the fan will try to guess the player's answers.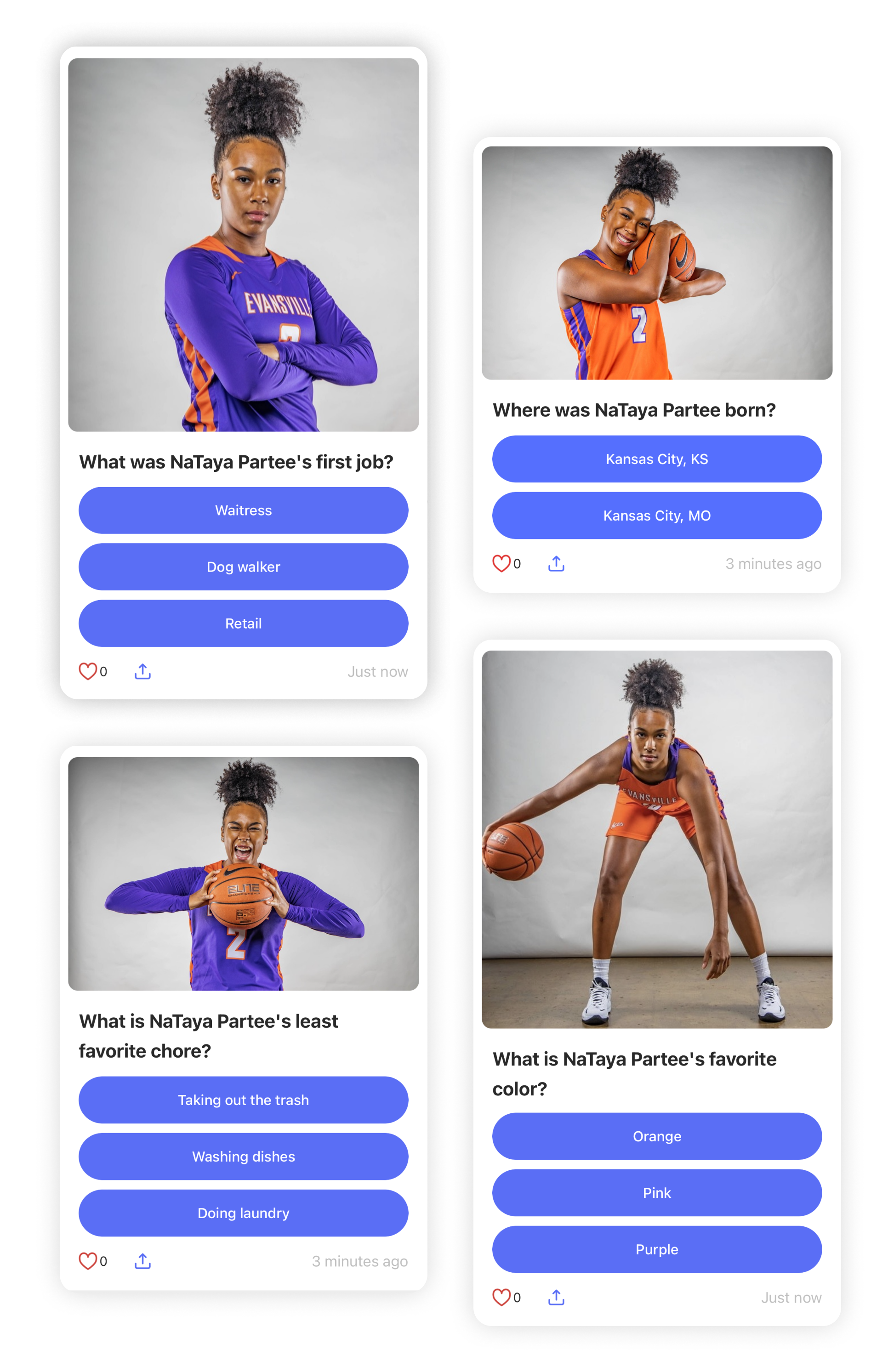 Sports
Sports trivia can be a perfect way to fill fans' down time. Here are some general sports questions to help get you started.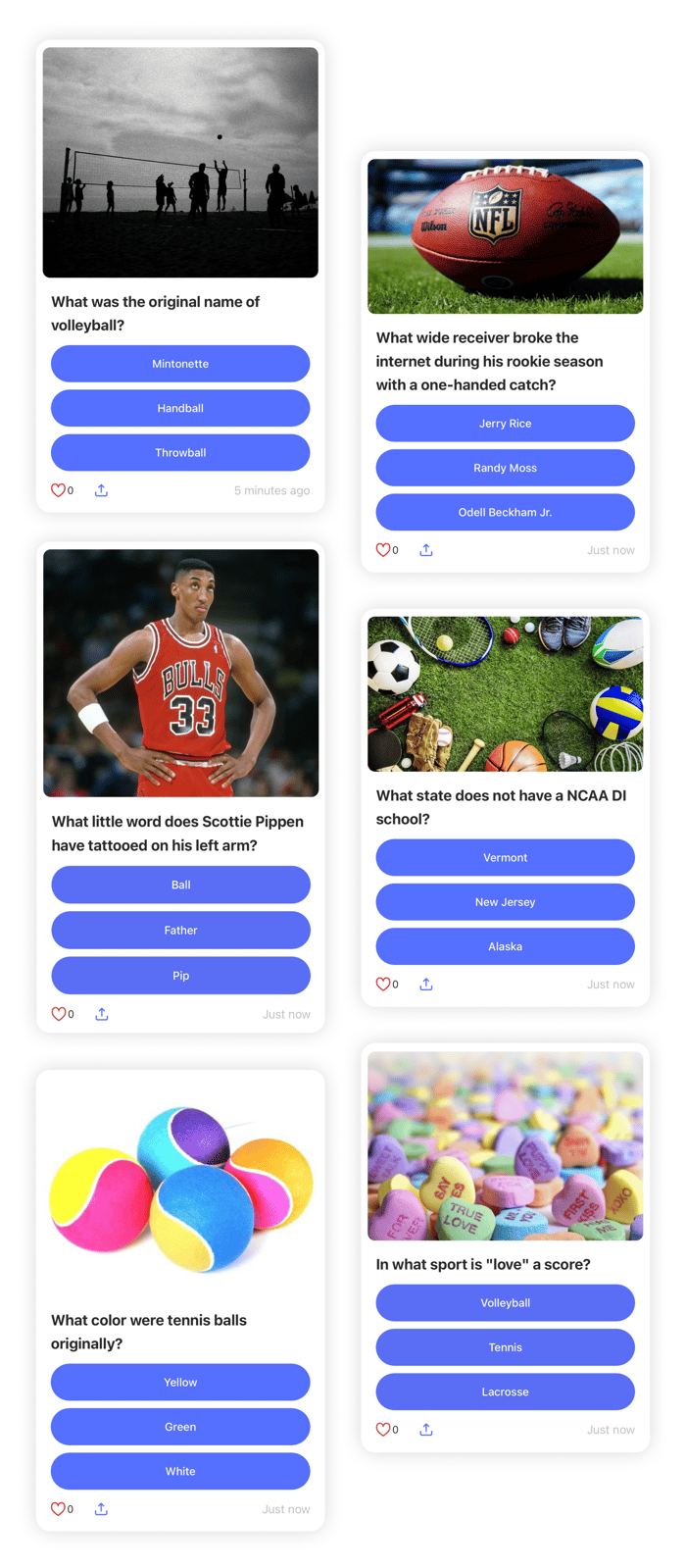 Interactive Games 👀
Fans like to feel involved and to share their opinions. Create fun games like "would you rather" and "this or that."
This or that?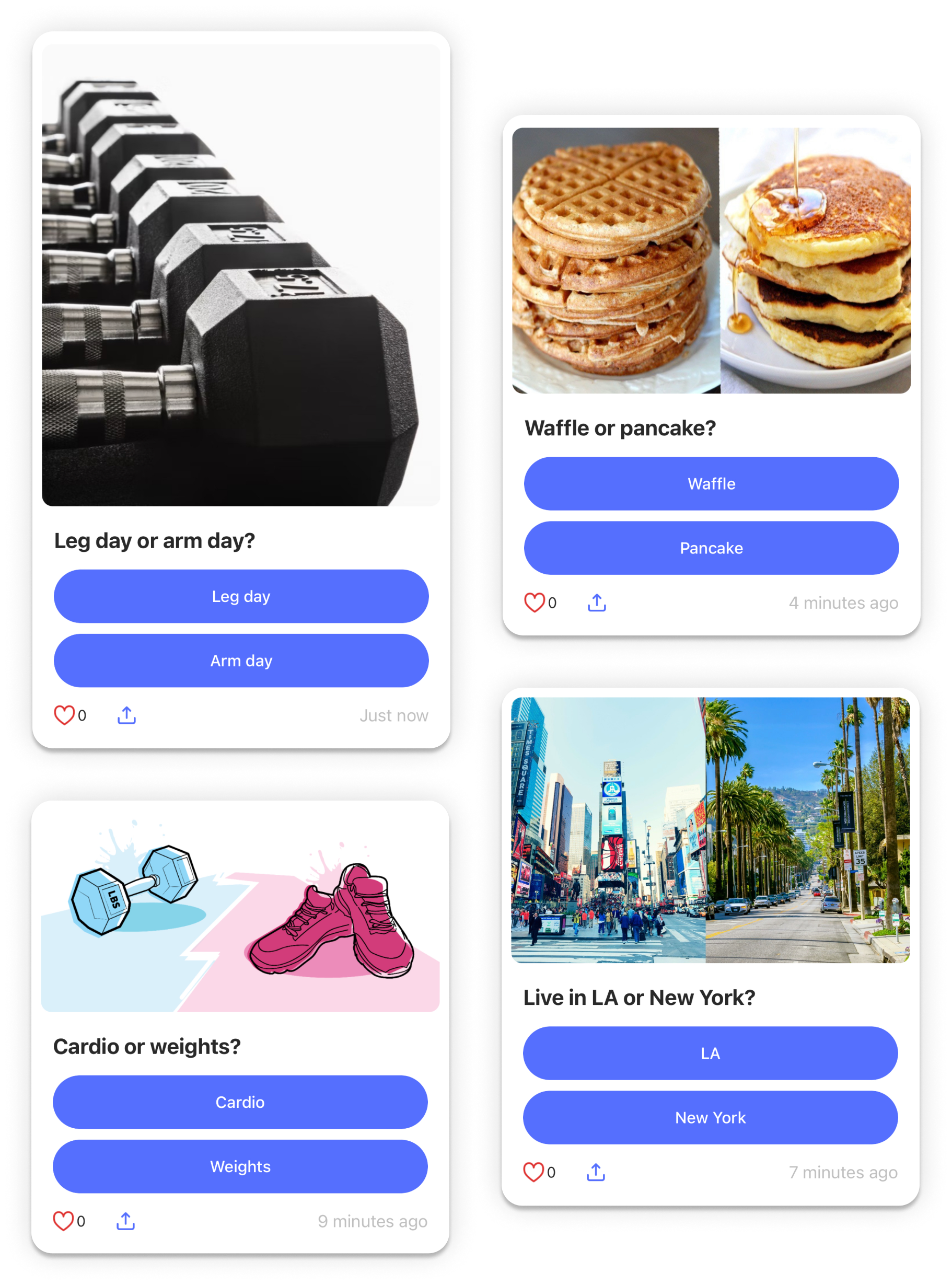 Would you rather?
Holidays 🎉
There are plenty of holidays and equally important celebrations that fall into lean periods. In today's social climate, inclusivity is taken more seriously than ever before. These templates can help showcase your support for your fanbase as well as speak volumes about your brand.


Announcements 🗣
An exciting way to keep fans engaged throughout the year is to include them in behind-the-scenes moments. If you share exclusive sneak peaks with your loyal fanbase, you will begin to enhance your brand awareness and develop a competitive advantage.
This could be a great time to thank your sponsors and show off new uniforms, new renovations, and roster changes. In return, your fans will be eager for content and will be anticipating the return of the season.
Check out some examples for diversifying your offseason marketing.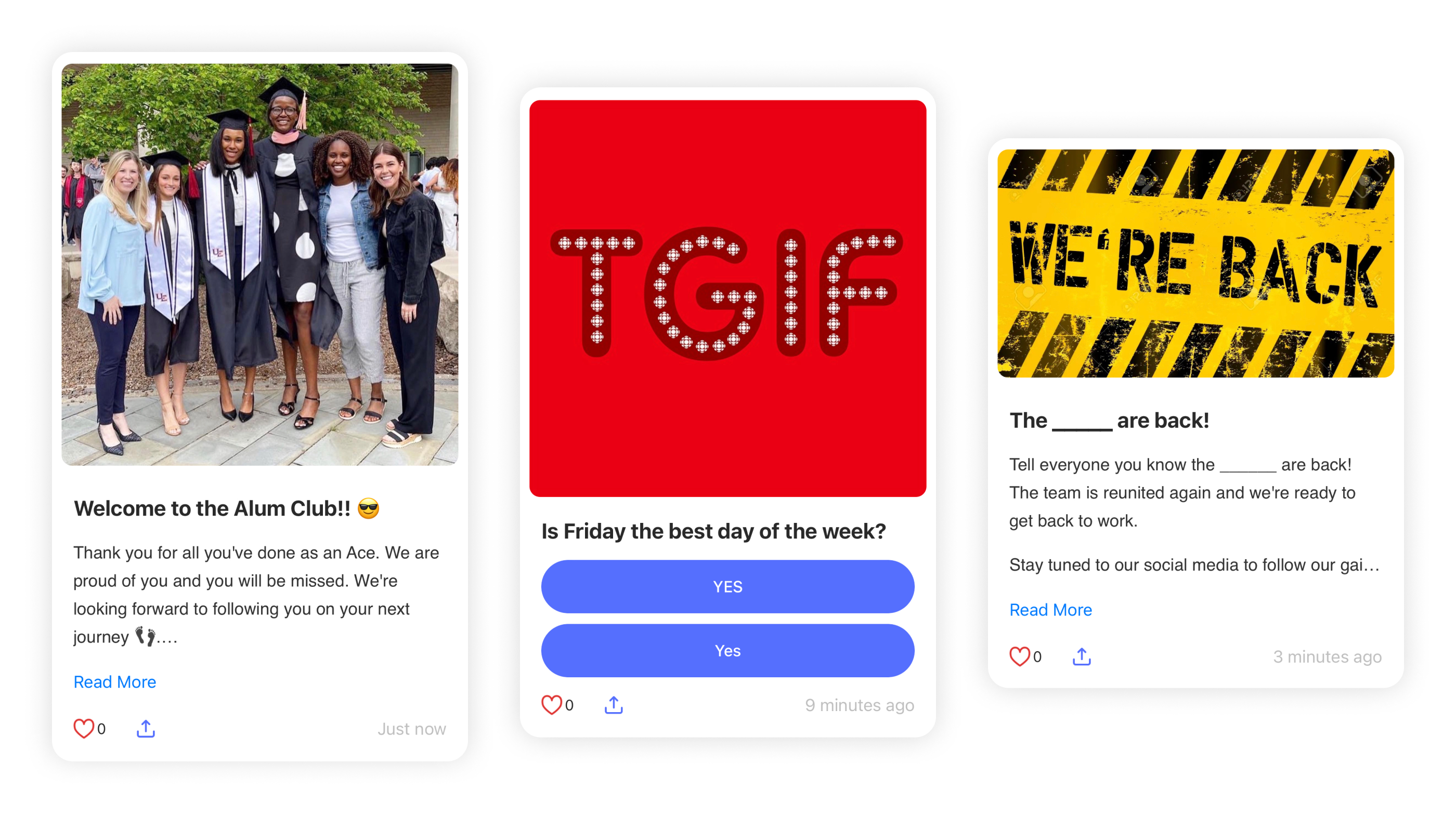 ---
Have some fun! The off-season is the prime time for fun and opportunity. Marketers should be creative and adventurous when reaching their audiences.
Don't forget to contact us today if you're ready to kickstart your fan engagement strategy. Our top-notch platform can provide your program with in-depth insights to elevate your brand and grow revenue.
Until next time!