Introducing a one-to-one, simplified conversation platform
It's finally here. With Conversations, you can exercise the power of SMS marketing from your desktop or on the go.
Keep it simple
Our designers and developers had the goal of facilitating one-to-one conversations between fans and clients to help add a personal touch to their brands. During this process, they stayed true to FanThreeSixty's core by keeping simplicity at the forefront.

FanThreeSixty Conversations
---
One-to-one-fan relationships
Go that extra mile with a quick, direct message
Connecting with fans just got even easier. Use Conversations to communicate in real-time with fans by sending and receiving texts, photos and videos.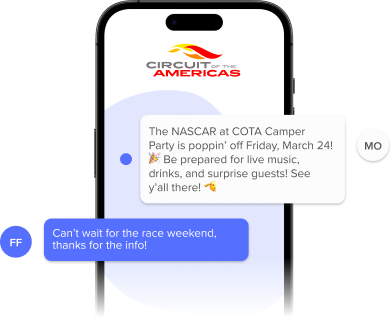 Craft personal marketing communications
Send messages to entire audiences
Take the guess work out of messaging the right fans with the right message. Use this feature to ensure your audiences are receiving tailored content.

Broaden your reach
Get your messages out there with ease
Our Audience catalog can now be used as a fast track for reaching the masses.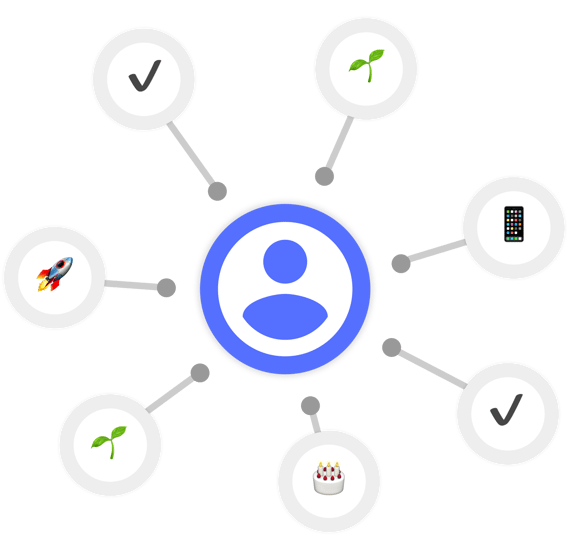 ---
We hope you enjoy the simplicity and flexibility of Conversations! For more information, reach out to your Client Success representative and connect with us on LinkedIn, Twitter and Facebook. As always, if you have any suggestions or feedback on how we can better our products—please let us know.
Until next time!