Meet Mary Sloss, FanThreeSixty's Marketing Director:
Arriving to work everyday with a double shot latte in hand, Mary oversees FanThreeSixty's brand and market position as the leading provider of remarkable data-fueled fan experiences. Having joined the organization in 2018, Mary's expertise in marketing and consumer insights has shaped the industry's understanding of data as the currency in the sports economy.
What are three words you would use to describe FanThreeSixty?
I think FanThreeSixty can be described as challenging in the most positive way, rewarding and fun. There is always a new challenge that is waiting for me and my team, and each time we accomplish that challenge we learn more about each other, ourselves and our company.
CHALLENGING
REWARDING
FUN
Any fun facts you want to share?
Yes! For starters, I've never eaten Chick-Fil-A and my second cousin is Candace Bushnell (the author of Sex and the City). I also love to cook! Some Sloss specialities include - heroin dip, jalapeño popper dip (yes, I realize making a dip isn't necessarily cooking), oven-braised Mexican short ribs (mouthwatering, amazing meat); enchiladas with a homemade tomatillo sauce; au gratin potatoes; and chili (I'm the 2018 chili cook-off champion... no big deal).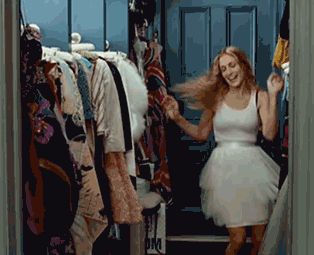 What about FanThreeSixty caught your attention?
I got excited about the opportunity to help build the brand while we work to scale our business. The new leadership and overall vision and direction of the company got me excited for what we could do. I'm able to apply what I've learned about brand and consumer insights to the sports industry, helping shape FanThreeSixty as a data-fueled fan experience company.


Favorite movie?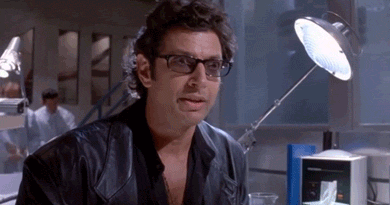 How would you define success?
I would define success through the achievements of those I directly influence or work with day-to-day --- both at work and at home. It's not about what I've achieved personally, but what those around me have accomplished. If each member on my team hits their personal and professional goals, and we as a team are seeing progress toward building the brand, then that makes me feel successful. When my son learns something new each day, I feel successful, and when my husband has a great sales quarter or year, or gets excited about his progress on making our yard amazing, I am so proud and feel nothing but successful. Life is truly a team sport and as Stephen Covey says, "The whole is greater than the sum of its parts."


Favorite Quote?
"Be yourself; everyone else is already taken."


Favorite project you've worked on while at FanThreeSixty?
My favorite project is never ending. It's what myself and our marketing team is focused on day-to-day: building the brand by testing and refining our brand message through insightful content, strategic marketing campaigns and through other creative strategies. With the entire marketing team, we're always working to develop creative campaigns that will result in increased demand.


What are your hopes for our industry?
The real competition in sports today isn't from another team or league; it's from everyday brands that we use at home and on the go, like Amazon and Netflix. They've set the stage for personalized experiences while setting the bar high for what consumers want and expect. Sports organizations still has a lot of catching up to do, so I hope that our industry can surpass these brands, becoming THE example for how brands should engage with consumers.