This month was the 10th annual Kansas City Developer Conference (KCDC). Thousands of software engineers, developers, data scientists and analysts came together to discuss the latest trends and innovation happening throughout our industry in the heart of the Silicon Prairie. On behalf of FanThreeSixty, I was invited to talk about the work we're doing to transform sports and entertainment organizations into data-driven entities.

Over the past two months, the data science team and I focused on using predictive analytics to estimate attendance of Sporting Kansas City home games, and how teams beyond the MLS could use these models to drive their overall business strategies. By aggregating information such as weather, goal differential, month, start time and day of game, we accurately predicted attendance within approximately 400 fans.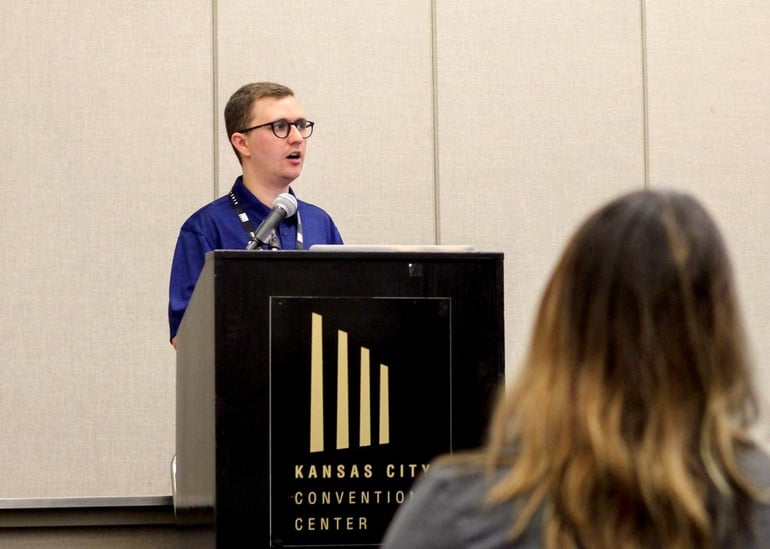 This information can be used by teams worldwide to modify game day operations, drive marketing efforts, customize game day communications and increase sales efforts. With a portion of tickets going unused by fans, teams lose merchandise and concessions revenue. Over time, this affects a team's profit per game, which adds up over the course of a season. Our analytics help teams predict and promote games with potentially low attendance, helping to mitigate profit loss.
Currently applicable at the individual fan level, we're now working to apply this model and our learnings to identify at-risk season ticket members for 2019. At FanThreeSixty, we serve as an extension of our clients' teams; most don't have the ability to invest in data science resources. We exist to guide their data transformation, changing the way they act on fan data. We lead them to actionable insights because in today's economy, it's not about the big beating the small but the fast beating the slow.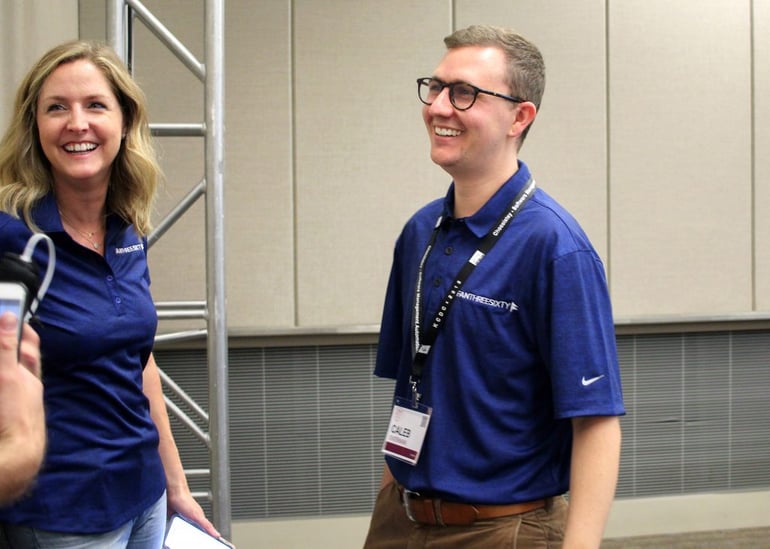 The conference also provided other valuable sessions regarding data science. "The Messy Side of Data Analytics," presented by Yulan Lin, was a great look at important questions to ask when exploring data — one of the most important and overlooked aspects of data science. A couple great introductory sessions included "Introduction to the R Language and Ecosystem" and "Data Visualization with ggplot2," both by David Body, which provided a wonderful introduction to the R ecosystem that is frequently used by data scientists.
It's great to see a community of leaders coming together to pave the way for innovation in Kansas City. One thing is for sure, we're all working every day to better understand how data and technology can lead to a better understanding of today's consumers. I can't wait for the next Kansas City Developer Conference and the new industry trends that'll derive from this year's work.