Personalization at scale to activate your fan base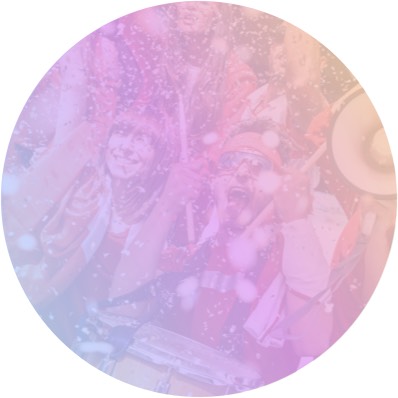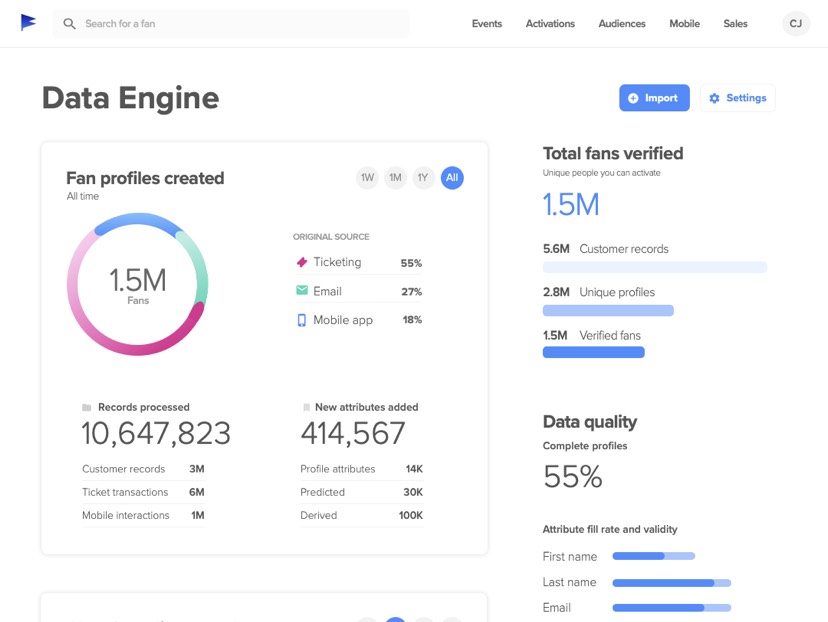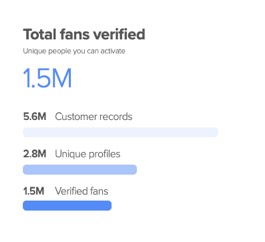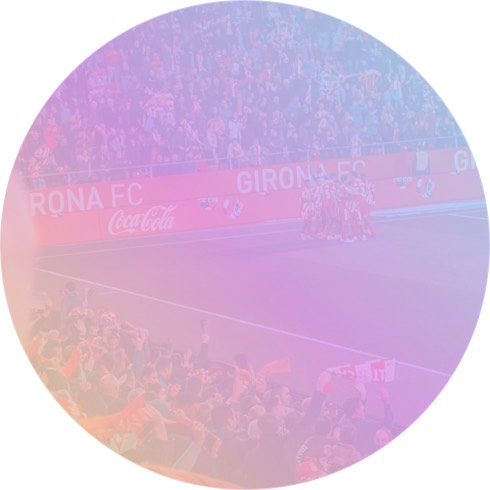 Engine
Data in.
Experiences out.
The Engine is the foundation to our software, working in real-time to validate, clean and connect incoming data across all sources to create and enrich the FanThreeSixty profile. From there, you can find audiences, insights, reports and more.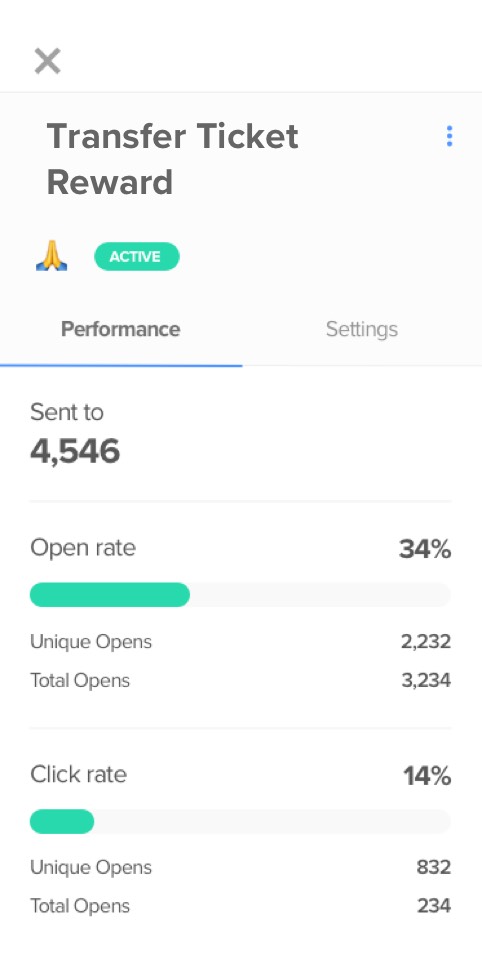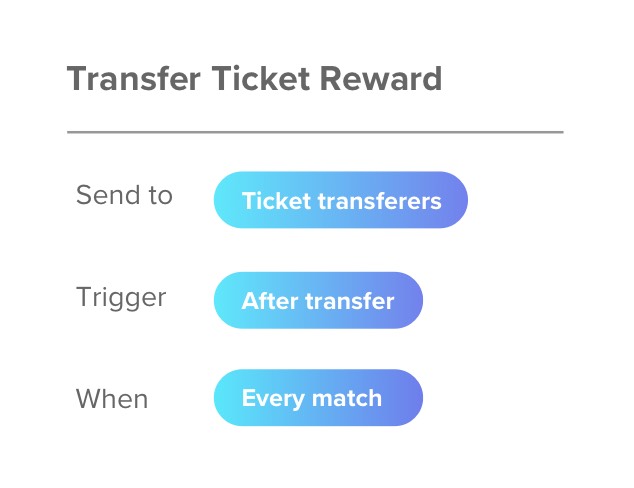 Marketing
Automated fan engagements
Deliver personalization at scale, seamlessly, with FanThreeSixty Marketing. This engagement tool blends audiences and automated activations to capture the right fan with the right message at the right time.
Top Features
Marketing Automation
Email Integration
Sports-Specific Activations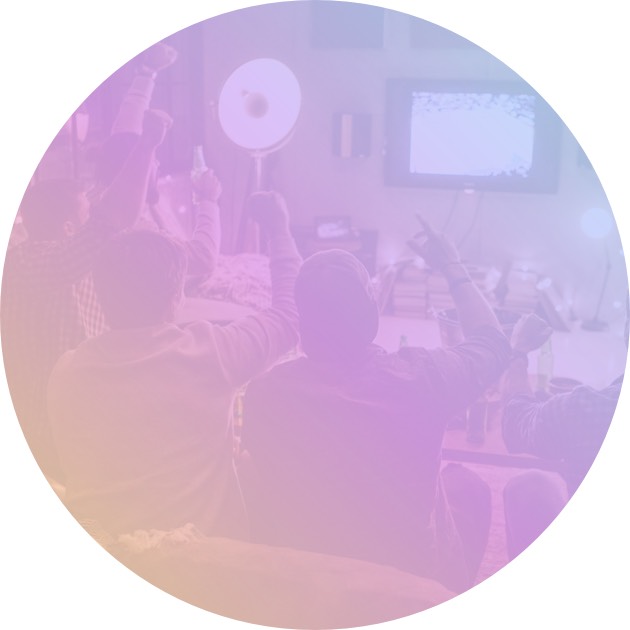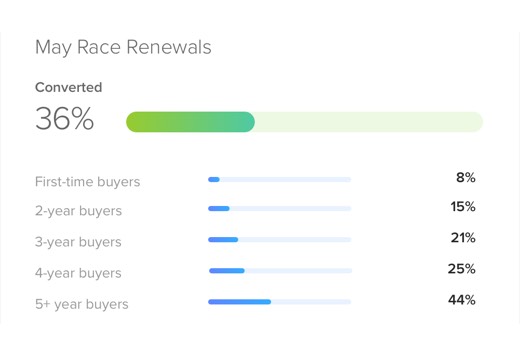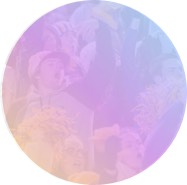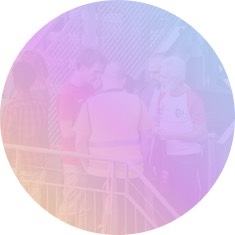 Sales
Streamlined sales process
Sell tickets faster with FanThreeSixty Sales. This industry-specific CRM allows reps to better prioritize leads, automate assignments and create custom workflows to help you meet your sales goals.
Top Features
Custom Workflows
Lead Scoring
Sales Reporting
Notes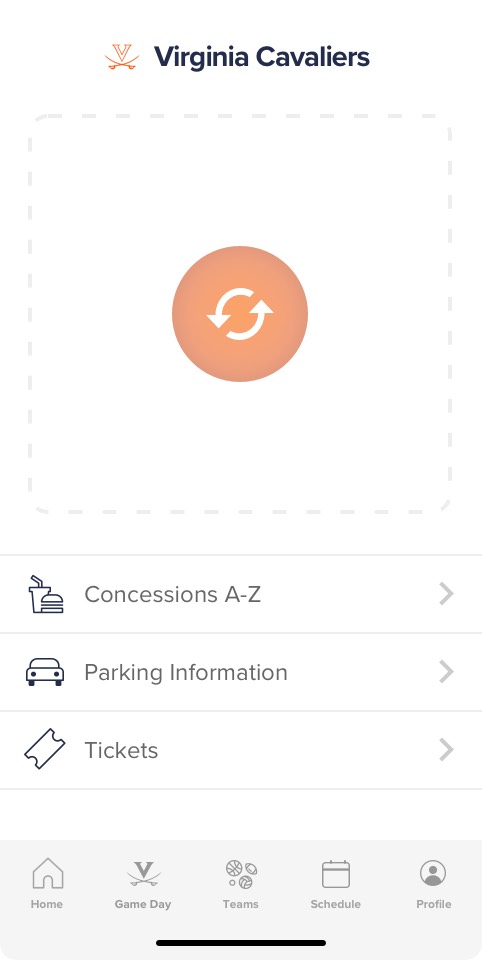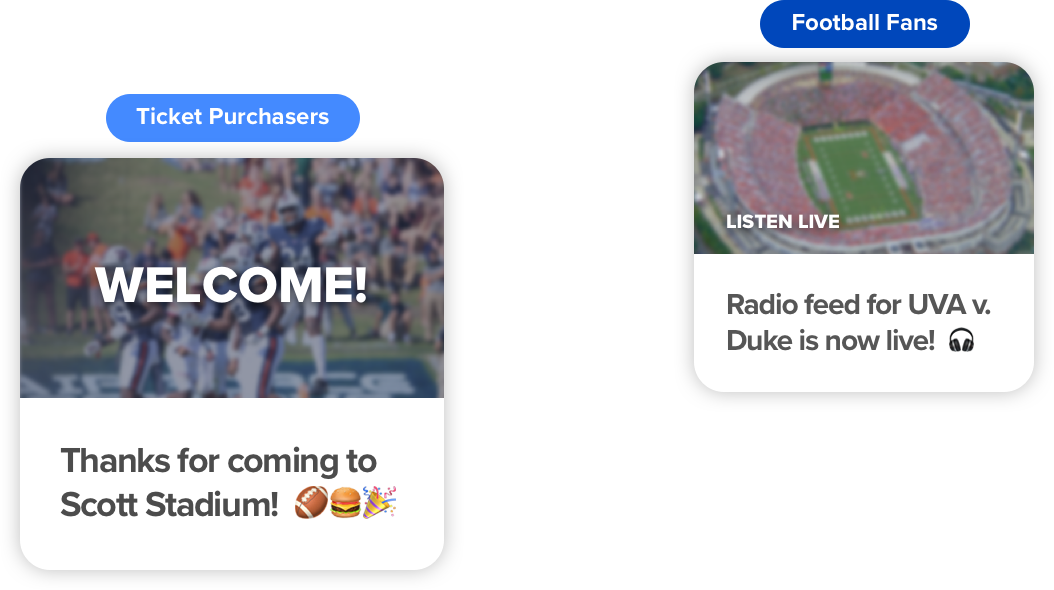 Mobile
Data-driven mobile experiences
Provide a personalized experience to every fan. FanThreeSixty Mobile is our app solution that features industry specific functionality like mobile ticketing and live stats.
Top Features
Communications
Ticketing Integration
Personalized Messaging
Sponsorship Assets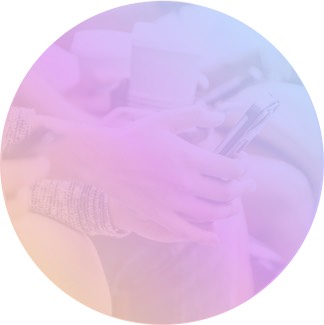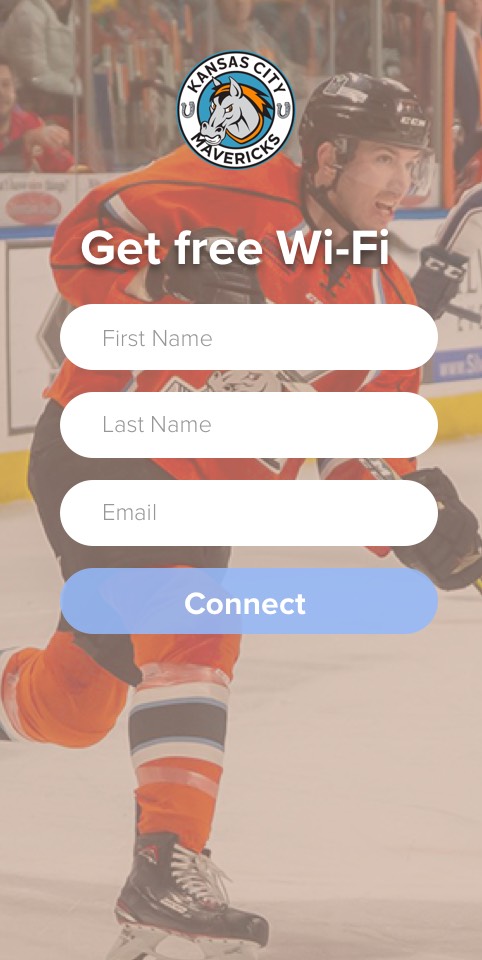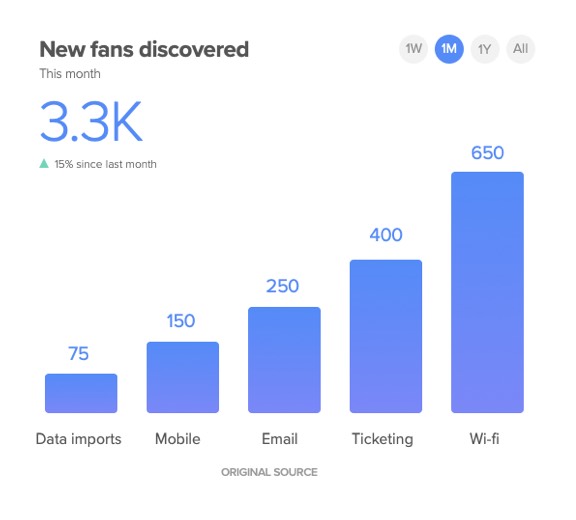 Wi-Fi
In-venue fan identification
FanThreeSixty Wi-Fi is a gated Internet access solution that identifies new fans and unlocks insights based on time, frequency and location of access.
Top Features
Lead Generation
Sponsorship Assets
Customizable Form